Our story began in 1985, when Paul Sacco (Director) imported his first consignment of handwoven rugs while travelling through Pakistan where he served as Physician for the Australian national under-19 cricket team.
Paul's love and knowledge of traditional rugs grew. Between travelling and establishing relationships with international dealers, our parent company, Industrial Mercantile Services was formed and began importing regular shipments of authentic handwoven rugs from around the world.
Since 1993, we have imported and sold over 500,000 unique rugs and authentic rugs to more than 30,000 customers Australia wide.
In 2006, Paul, with the help of his team and family, launched PersianRugs.com.au and a large distribution network, changing the way handmade rugs are sold online in Australia.
Today, PersianRugs.com.au is Australia's largest online seller of handwoven rugs with thousands of satisfied customers and a perfect positive feedback score.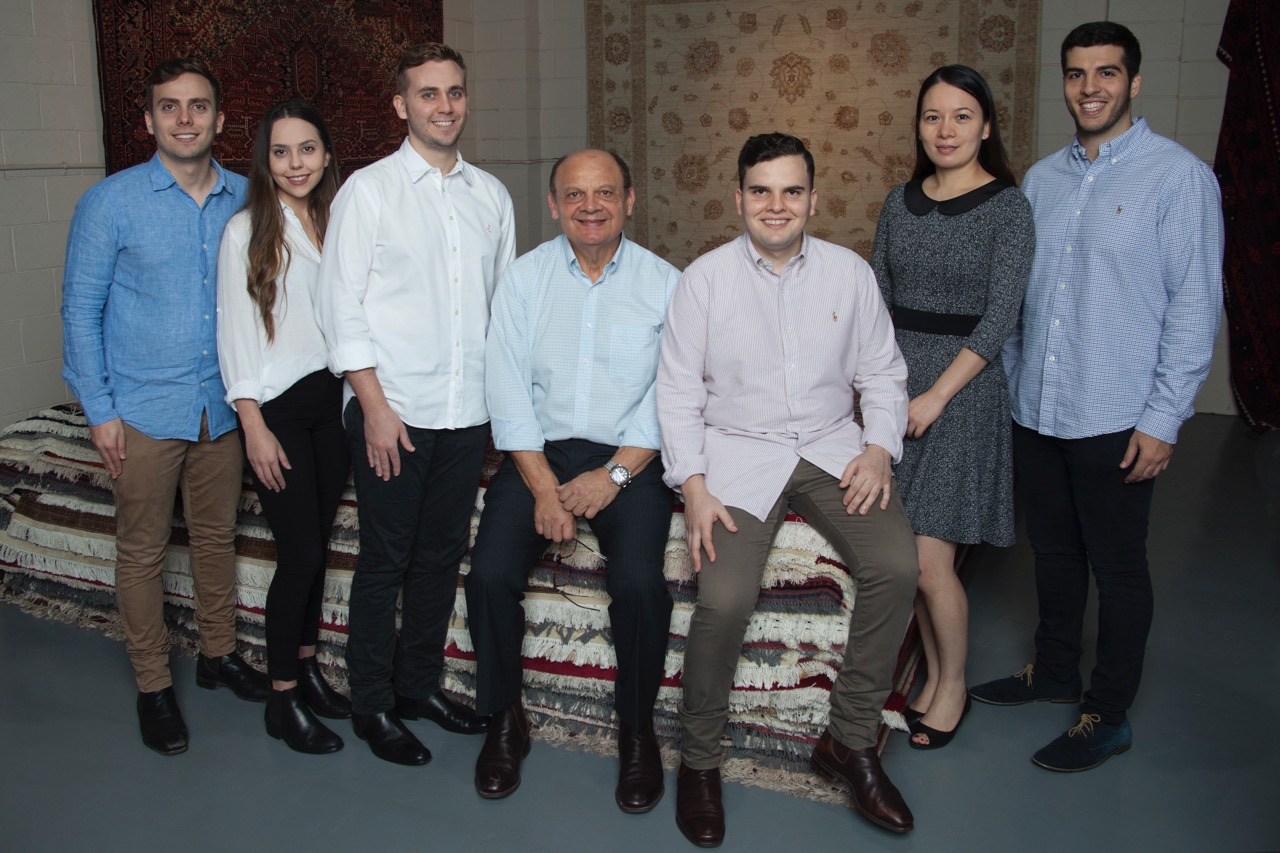 Philosophy
Headquartered in Sydney and serving the Australian community, IMS Corp is a family run and proudly Australian owned company since 1993. Our business is founded on the principle of providing Australians with genuine handmade rugs imported directly from their source of production.
Our scouts travel through Iran, Afghanistan, India and Pakistan to find the best handmade pieces. We do not sell machine-made replicas – at PersianRugs.com.au your purchase carries real cultural value.
At any one time, we stock over 10,000 unique pieces in our Rozelle, Sydney warehouse outlet, providing the most extensive selection in Australia. Our buying power guarantees the best prices.
Connect
To learn more about PersianRugs.com.au and our collection of handwoven rugs and kilims, please contact us on 02 9746 3600 or info@persianrugs.com.au.