​Tribal, Village & City Rugs
Our collections of traditional handwoven rugs can be separated into three types: Tribal, Village and City. Each of these collections has unique characteristics and aesthetics that appeal to specific uses and decors.
When a customer visits our warehouse for the first time, we explain the differences between each type and show typical examples. Outliers do exist, but the overview below identifies the fundamental differences with example images of beautiful rugs available within each collection.
Tribal Rugs
Tribal rugs feature warm earthy tones and bold medallions with heavy use of traditional symbols. The weaver, without the use of a design or colour template instinctually weaves each tribal piece – resulting in lots of variety and individual artistic expression. Designs are varied but are always geometric. The composition is typically a locally sourced pure wool pile, on a wool or cotton foundation.
Tribal weavers generally don't have access to super-refined compositions and varied dyes. The rugs they produce are simple in design and palette, making them perfect additions to contemporary, eclectic and ethnic decors.
Our Kilim flatwoven collections also fall into this category.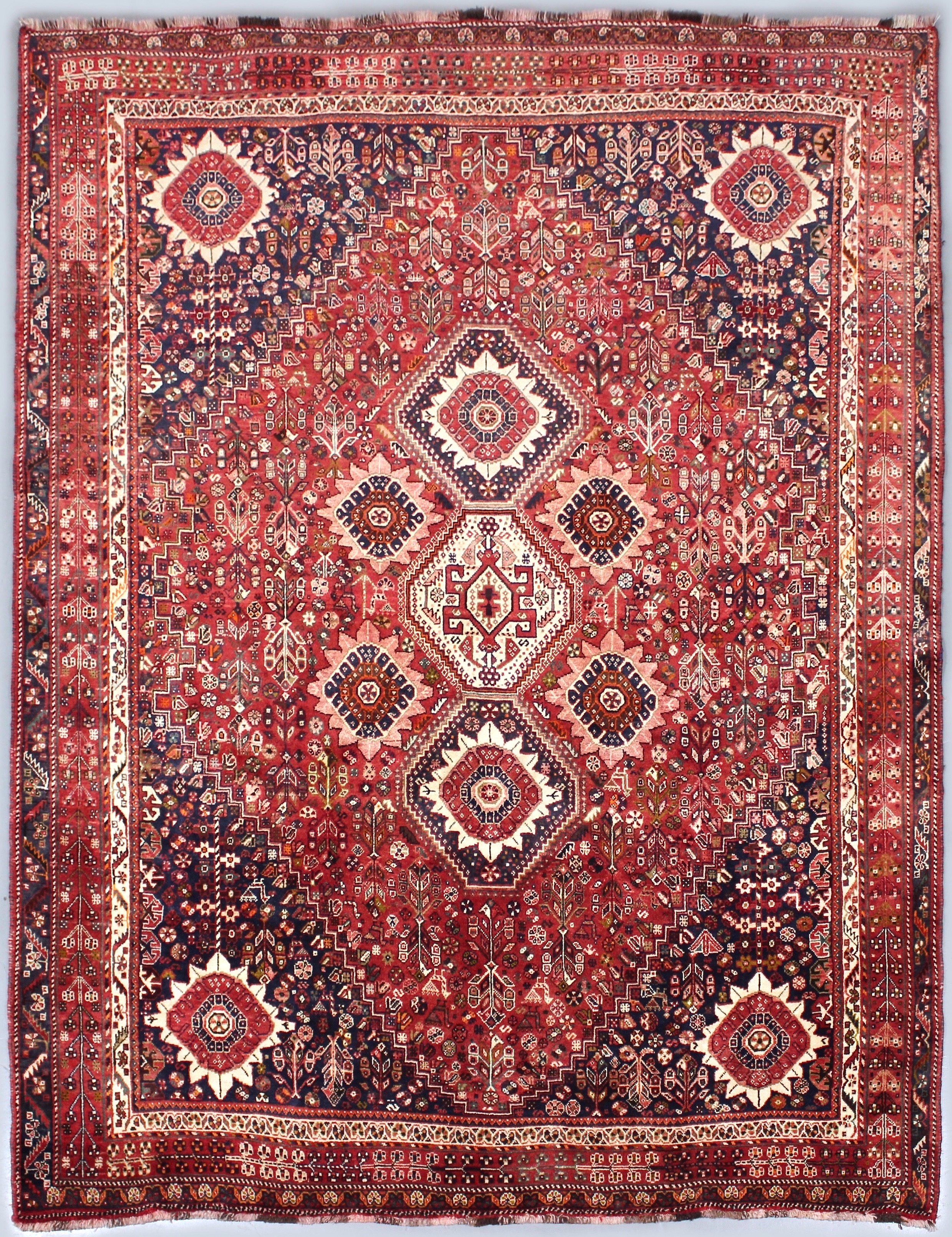 Village Rugs
Village rugs are generally handwoven by traditional people in family settings living in the settled villages surrounding the large traditional carpet weaving cities.
Each village has its distinct weaving style; including knot type, colour palettes and symbolic designs. Village rugs are typically more colourful and varied than tribal rugs, while still sharing their rusting beauty. The composition generally is a pure wool pile on a cotton foundation.
Designs are typically bold and geometric, allowing them to pair beautifully with the simple lines of contemporary furniture in modern decors.
Our vintage collections of Village Rugs feature soft and muted tones that are super popular amongst our designer and decorator clients.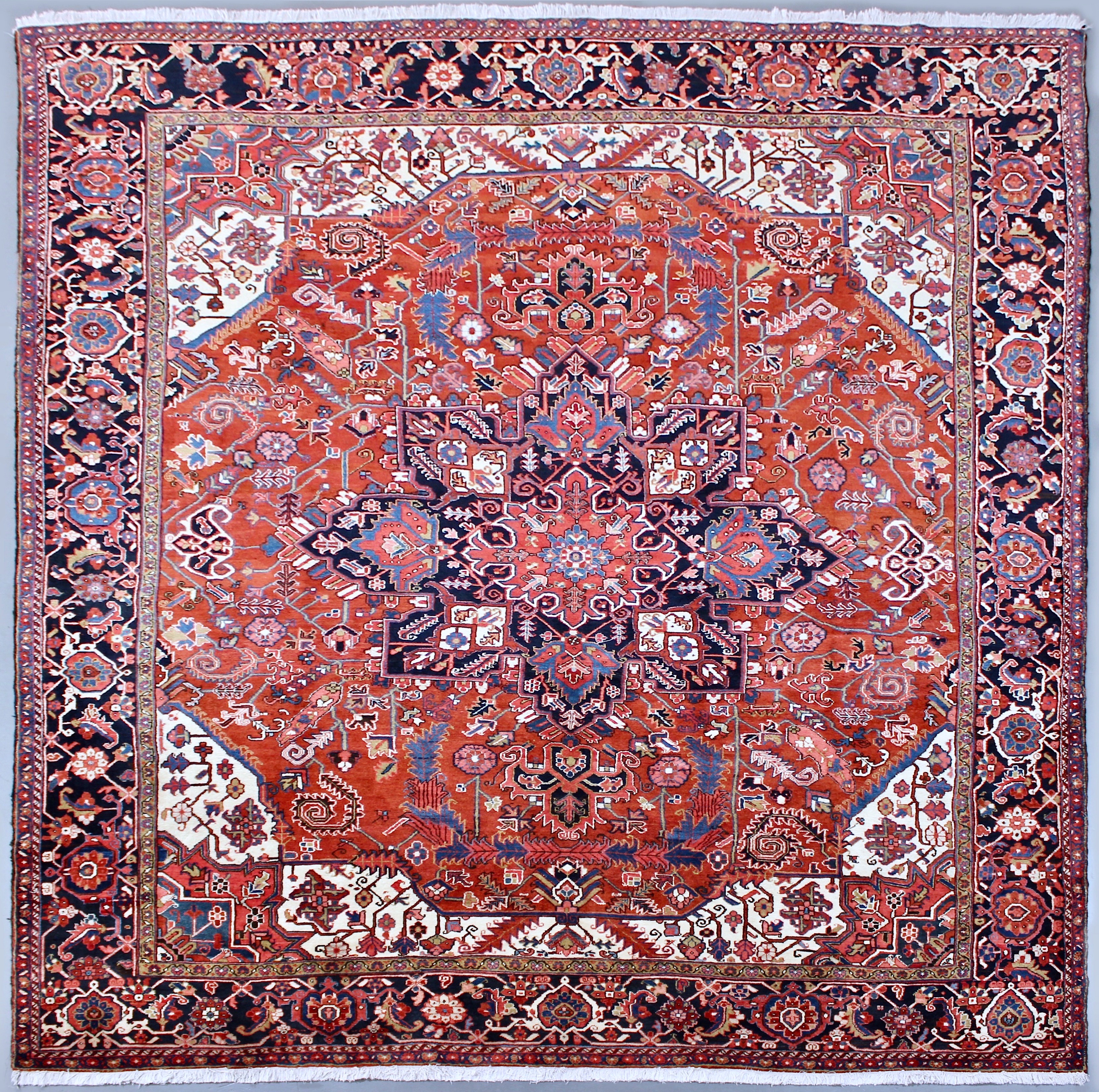 City Rugs
City rugs feature a traditional process of production that is more refined, varied and detailed than tribal and village weaves. Weavers utilise defined templates and often work with rug designers to create mesmerisingly flowing designs.
Weavers in cities also have access to more refined materials, including lambswool and silk. These compositions are typically wool, silk or wool and silk inlayed piles on cotton or silk foundations.
For centuries, the city weaving houses within famous weaving cities of Isfahan, Qum, Kashan, Tabriz, and many others have been producing instantly recognisable handwoven rugs in colours and designs that are unique to their cities of origin.
The ornate designs of typical City rugs complement traditional Australian Federation and Victorian settings. We also love the trend of contrasting simple contemporary spaces with the addition of a rare and desirable city weave in an unusual colour or design.