Our Latest Shipment of Persian Rugs Has Arrived
Yesterday we received our annual shipment of tribal, village and traditional Persian Rugs imported directly from Iran. Our scouts search through the ancient bazaars and weaving houses of Tehran, Isfahan, Kashan and Tabriz, handpicking the best examples, tailored to suit Australian tastes and decors.
This shipment comprises nearly 500 unique handwoven rugs, adding variety and uniqueness to our extensive collection.
A large shipment generally takes around six months to source, accumulate and service before importing, so when we unbale and see our beautiful rugs for the first time it's always exhilarating!
Please see example images and details below of some of our favourites featured within this collection. Over the next week, our team will be listing the best pieces to our website with image sets and descriptions.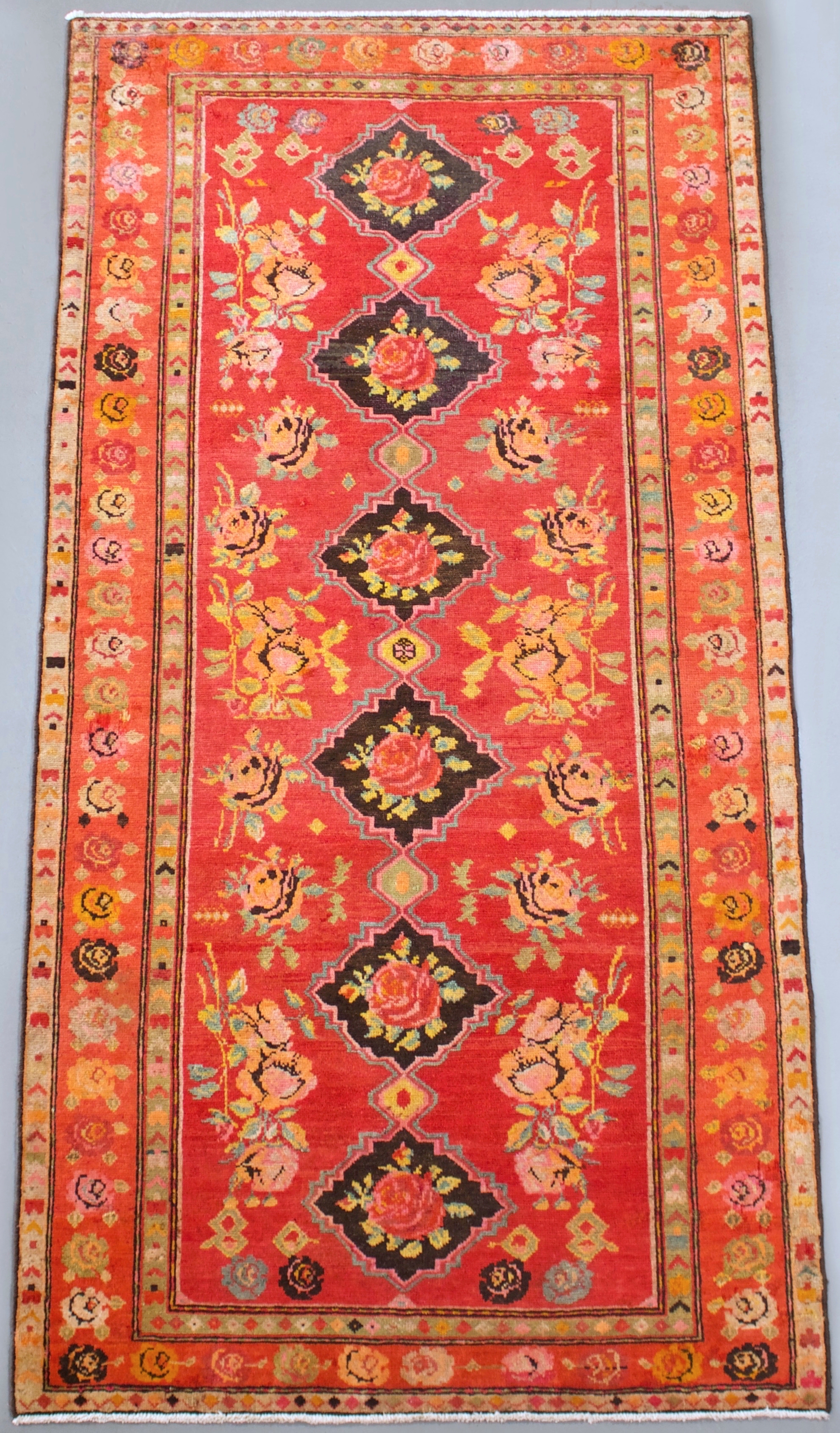 Heriz Vintage Persian Rug (Ref 43) 365x260cm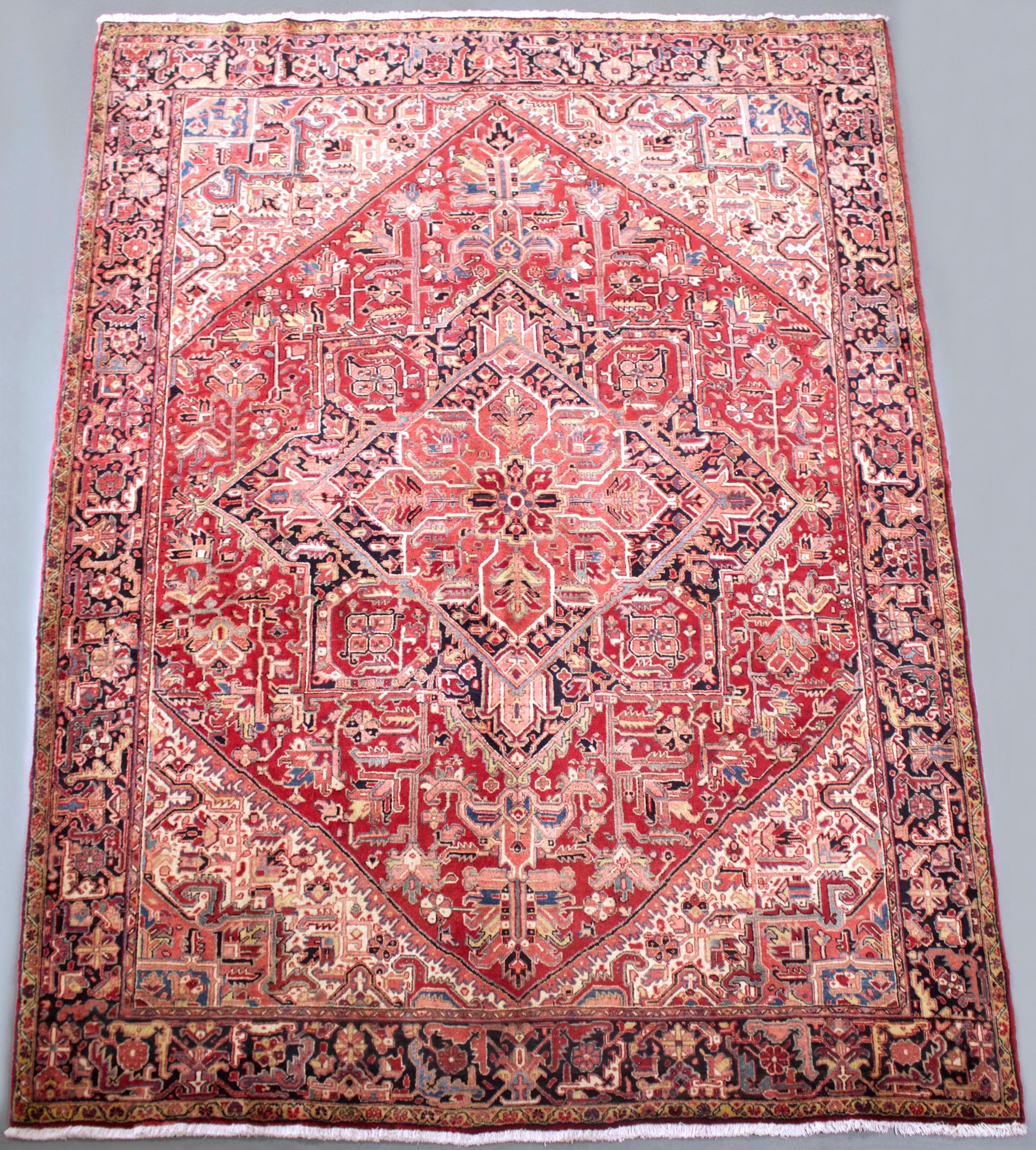 Nain Fine 9la Persian Rug (Ref 53) 300x200cm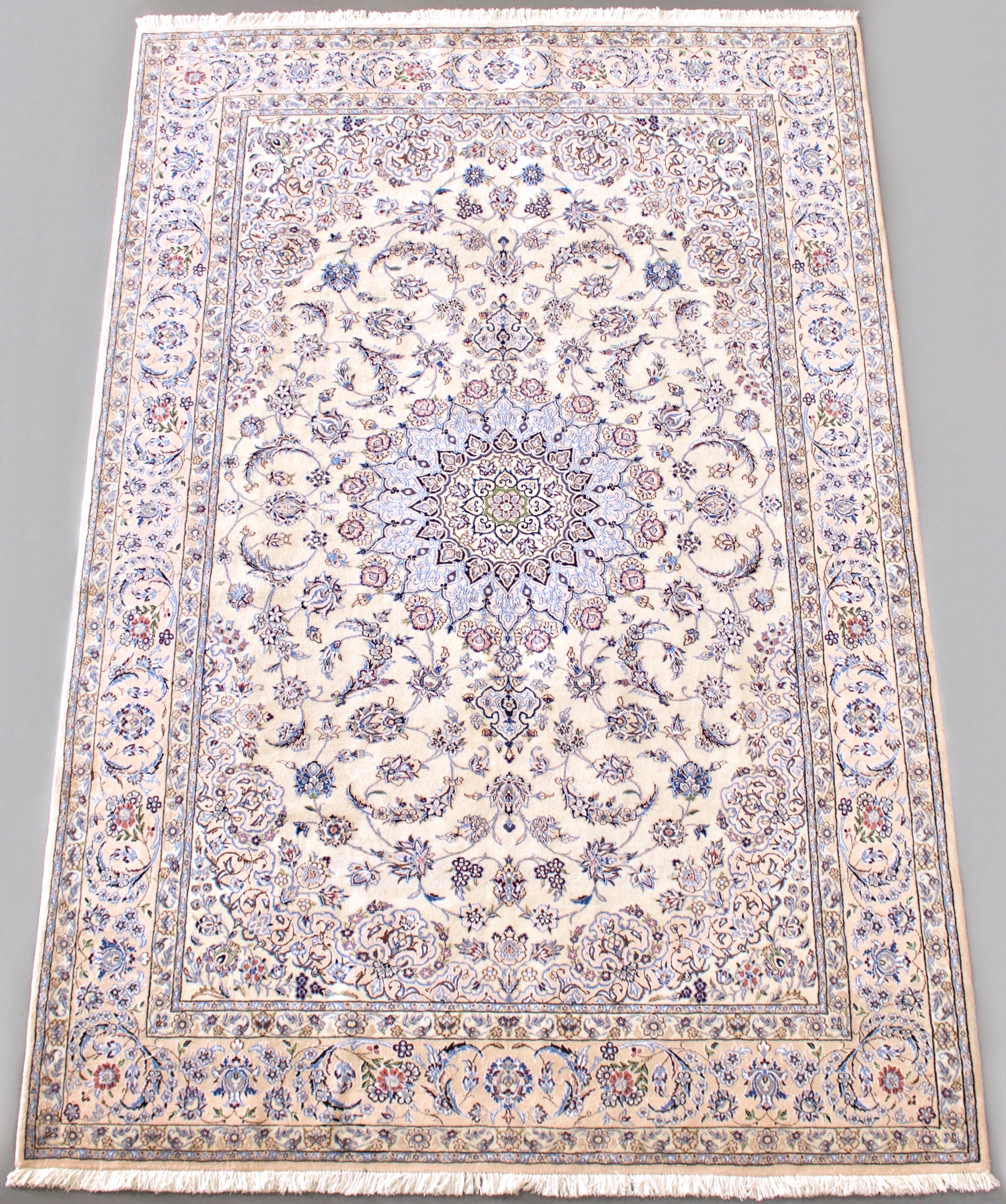 Mashad Amoghli Fine Antique Persian Rug (Ref 71) 465x340cm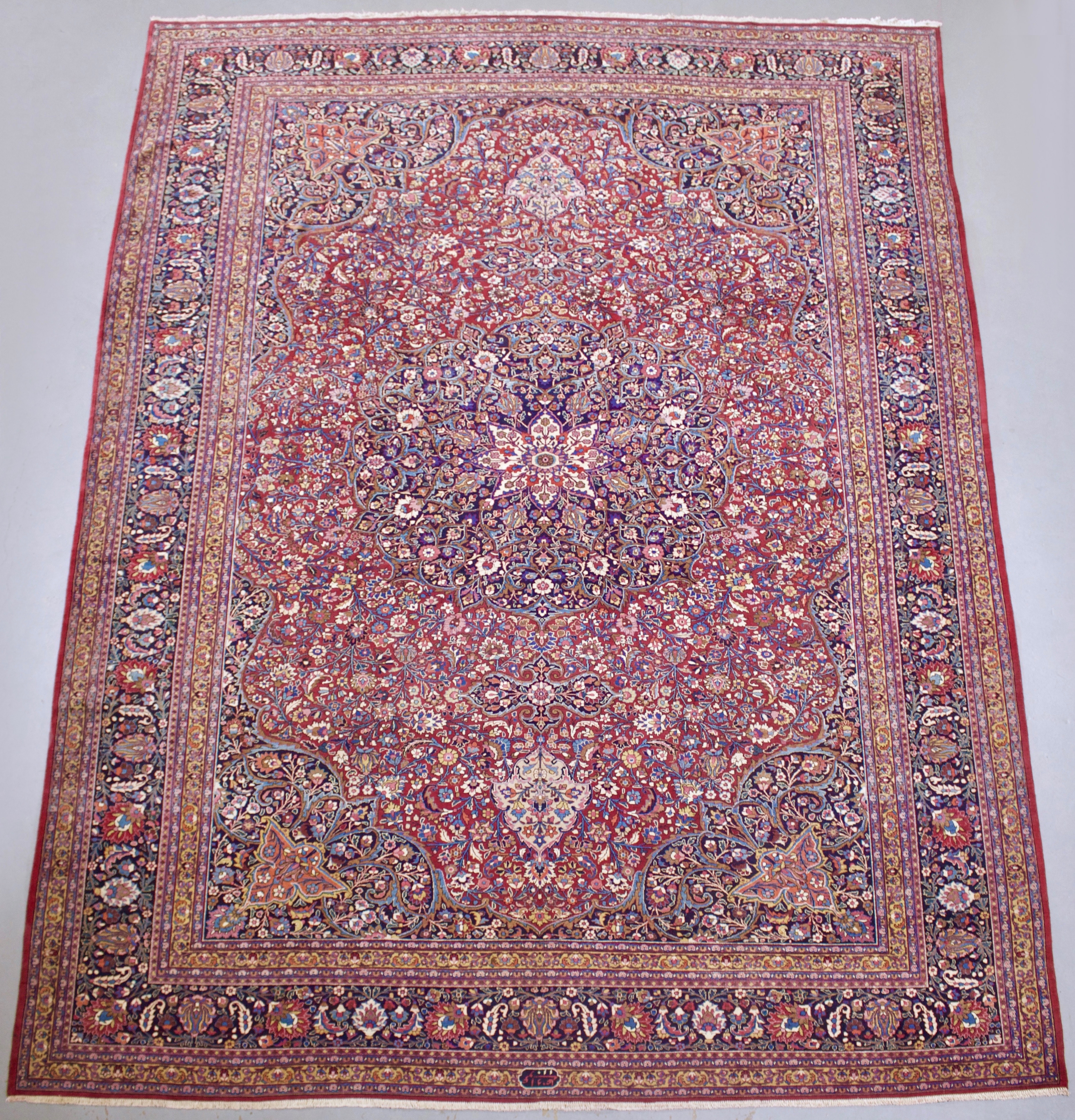 For local customers in search of a particular piece, there is no better time to visit our Rozelle warehouse and browse our complete collection.